I spotted this way cool cover art while visiting author
Anne Frasier's blog
: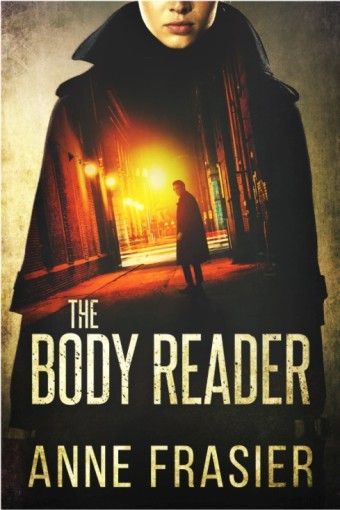 I really like this cover, and as picky as I am, that's pretty unusual. This particular book
is coming out in June
, exclusively through Amazon, if anyone wants to pre-order (I did.)
On the online fraud front, I've had some folks e-mail me about the charity scam, and here's the latest: The host site e-mailed me back and claimed that it was all a big mistake (without releasing any real details, but then, I'm just the victim.) I've searched the site and the fraudster's account has disappeared, so at least I can be reasonably be sure they shut it down. In the meantime, please do be careful with your donations online. Check out the details, and make sure you're giving to a legitimate cause. And again, I promise you, I won't ever be one of them.
What books are you all pre-ordering for the months ahead? Let us know in comments.