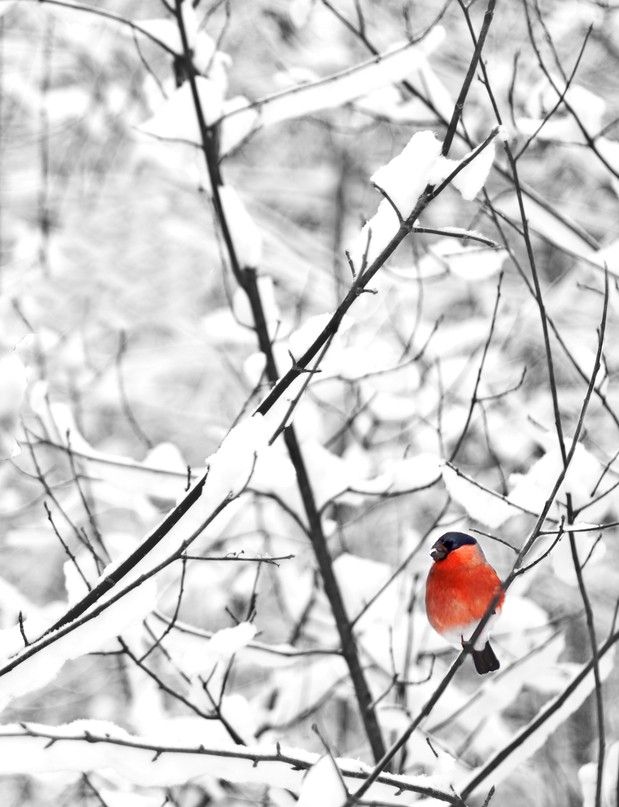 Yes, it's another edition of Just Write Thursday, the holiday edition. Since next week is Christmas and the week after that is New Year's Day, this will also be the last Just Write for 2014.
So: Today I'm off to write something new and post it online before midnight. Everyone inclined to do the same is invited to join me.
For more details on Just Write Thursdays,
click here
to go to the original post.
Image credit:
sosha333