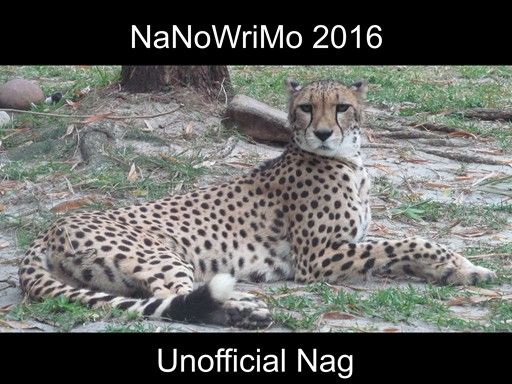 It's Sunday night here, and tomorrow is my mom's 80th birthday, and the much-dreaded election is the day after that (and I'm too sick over that to even think about it.) I moved a lot of furniture last week to get my carpets cleaned for the holidays, and then put it all back on Saturday. My guy, our daughter and one of my daughter's friends helped, for which I am beyond grateful (Ryder, you are the best!) I have two big quilting projects to finish this month, and two more projects for the clients to write by the twenty-third. Thanksgiving looms on the horizon in the shape of the Godzilla turkey I might have to make this year.
I used to handle my life without even thinking about it, but I'm not a youngster anymore. I'm old. I'm tired. Everything seems a little impossible tonight.
I'm still a rabid planner, but sometimes don't go according to plan. And there is so much to do; so much that seems impossible to accomplish in three short weeks. I seriously need to mop the floors. The laundry, like the election, we will not discuss. The dogs need a bath. I also need to go shopping because the fridge is basically empty. Did I mention I need to clean the fridge out, too? Which reminds me, I need to know who is coming here for Thanksgiving so I can buy the right-size turkey, but no one wants to commit. Probably because they don't have to do the cooking, the ingrates.
Then there's Mom. I made a quilt for my mom and sent her that and flowers for her birthday, but this is the first year she didn't call me to let me know they arrived. I don't think she realizes I sent them; her dementia is advancing pretty fast. So I'll call her tomorrow and remind her of who I am, and make sure she knows she's loved and missed because that's what you do.
As for the other thing? To my surprise I wrote about 27K since last Monday. I'm going to write another 3K tonight if I can. This while I'm feeling a bit blue about Mom, my bad shoulder hurts from moving furniture, and I have absolutely no idea how many people I'm feeding for Thanksgiving. Doesn't matter. Baby, I kicked writing
ass
this week.
There are three weeks left in
National Novel Writing Month
. Three weeks to sit your butt in that chair and attack that keyboard and put your story on the page. This is your novel and your time. It's impossible, I know. Your lives are as busy or even busier than mine. You can't do it, right?
Only you can. Don't plan, don't worry, don't feel blue. Find some time. Set the rest aside, and do what you love. Kick writing ass with me this week, people!