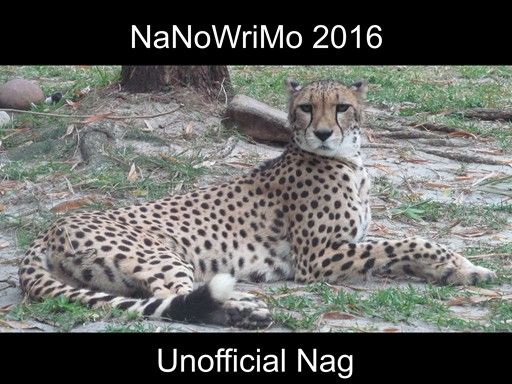 Today I'm going to be a reader instead of a writer, and tell you a tale of one book. It's a trade paperback I bought over the weekend, and it's new, expensive (the $15.00 I spent on it would have bought me five books at my local UBS) and almost everything about it pushes no-way buttons with me. So why did I buy it?
Let's start with why I didn't want to. The cover art, while pretty, features blueberries. So does the title, which is also too long and employs the word
Irresistible
, for God's sake. Like I can't stop myself from buying it. Please. Back to the fruit: for blueberry lovers this is great, but I don't like them. They taste like perfume to me. I'll eat them if I have to in a muffin or a pancake, but I'm just not a fan. All the blueberries in my face was strike #1.
According to the bio, the author is a corporate attorney who writes fiction on the side. I'm all for the day job, but lawyers are not my favorite people. They generally make lousy writers, too, and I personally know only one attorney-author who is a marvelous writer. So the lawyer bit was strike #2.
There is a blurb on the front of the cover comparing this book to a novel I really love. Plus, right? Not really. I hate blurbs that compare a book to more successful novels. Also, the author who blurbed the book went on TV with a commercial in which he threatened to kill off his protagonist if readers didn't buy his book. I loathe that kind of advertising. The blurb was strike #3.
I should have put the book back on the shelf at the store, but even with the three strikes I wanted to see what the writing was like. Actually I was positive that the writing would confirm all my little judgments. There would be some stupid weather report, or a fake emotional introspective yawner, or some plodding fumbling attorney crap, or even one of those 12-step podium speech intros:
My name is Yada Yada, and I am helpless against blueberries, which changed my life . . .
Seriously, though, I was expecting it to majorly stink, just as everything about the book did at that moment -- and I was prepared to gloat over how right I was about the book being a total suckfest.
Five minutes later I checked out and bought the book. Why, why, why? you ask.
The writing. The writing was a homerun. In fact, the first five words knocked it out of the park.
The Irresistible Blueberry Bakeshop & Cafe
by Mary Simses has the best opening line I've read in years. The first page grabbed me by the imagination and wouldn't let go, but honestly, the reason I bought it was the first line. That's how much it wowed me. It steamrolled right over the blueberries and the attorney thing and that awful blurb.
I don't care who you are, or what a publisher does to your book. If you write well, I will buy your work. I will follow you, and keep an eye out for more, and tell my friends about you. I will write about you here on PBW, even when your book had three strikes against you from the get-go. Because when it comes down to it all that really matters to me is the work. I won't care if you own a thousand blueberry farms or a hundred personal injury lawsuit franchises. Write a homerun, and I'm yours.
If you NaNo'ers out there are serious about becoming a professional writer, don't be distracted by the hoopla or the mystic or the prestige of the job title. Don't be sucked into all the self-publishing crap. Focus on the work. Get it done, edit brilliantly, and make it the best damn story anyone has read in ages. And we will be yours.