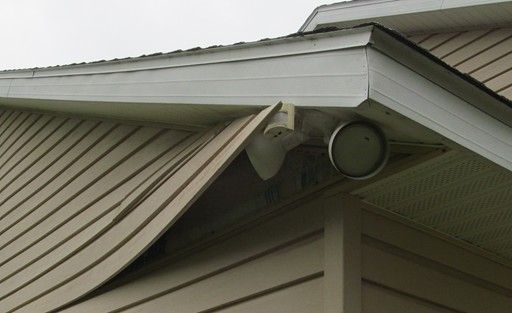 Thanks to everyone who prayed and e-mailed and left messages for us during Hurricane Matthew. We made it through the storm in better shape than we expected; some of the siding on our house peeled off, and we had some roof and tree damage, but we lost only one old oak at the back of our property.
The wind was definitely the biggest issue for us; it took my guy a day to clean up all the debris that blew into our yard from other places. We have lovely neighbors who helped out without us even asking. Other than some big rain puddles we had no flooding to speak of here. The power failures, phone and cable disruptions during and after the storm could have been a lot worse, too. No one in our extended family suffered any unfixable damages, either.
Bottom line: we were very, very fortunate. Much of our part of the country was not as lucky, and we are keeping everyone in the southeast in our prayers.