Note: This page is currently under construction.
Latest Free E-book
My Lord Mayhem
: a parallel standalone novella set in the
Disenchanted & Co.
universe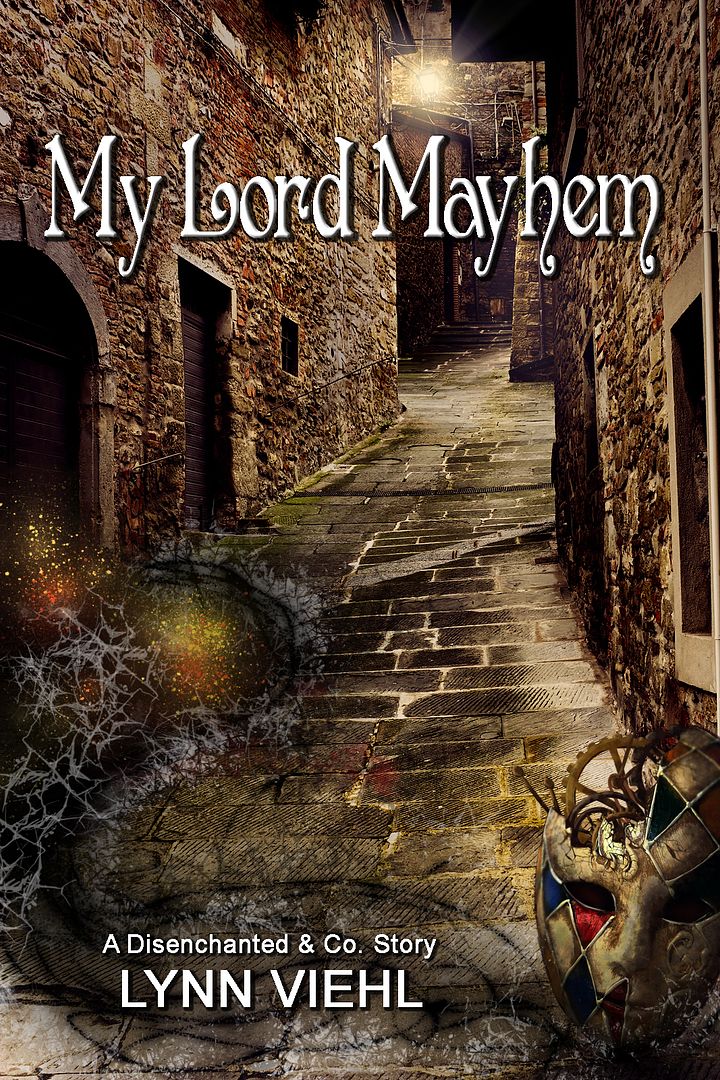 To go to the free e-book, click on the cover art.
Currently Available for Purchase
(click on any cover to order online)
Disenchanted & Co.
The Complete Kyndred Series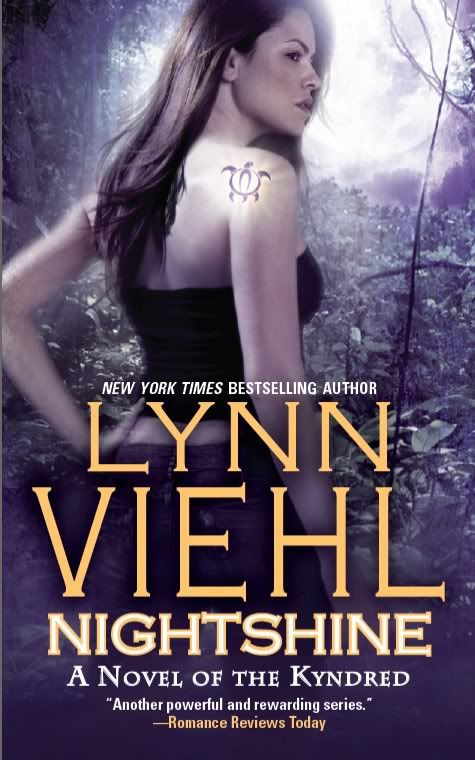 The Complete Original Darkyn Series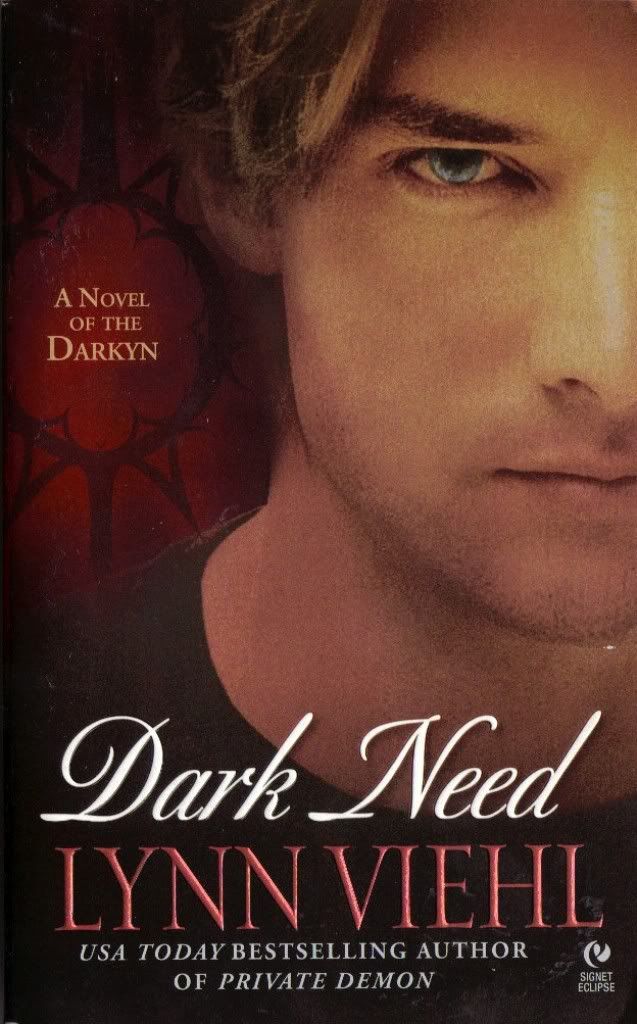 The Complete Lords of the Darkyn Trilogy


The StarDoc Series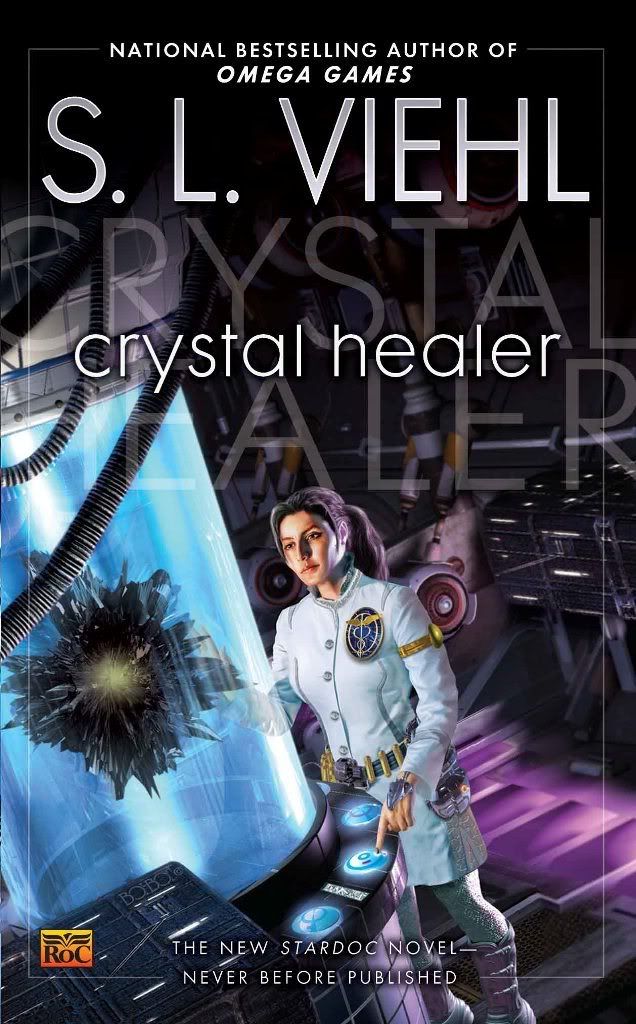 The Grace Chapel Inn Series




The Youngbloods